TRANSFORM YOUR
INSTAGRAM MOMENTS

INTO AI-Created

Articles
Stand out from the crowd with the power of AI and automatically transform your Instagram posts into engaging news for your website.
TRY FREE NOW
A TRUE GAME CHANGER FOR INFLUENCERS, BLOGGERS, AND BUSINESSES: IGNITE YOUR WEBSITE WITH AI-POWERED CONTENT NOW!
Harness the power of AI with InstaNews.ai - an innovative new service by DG1 that generates intriguing creative stories based on your Instagram posts.
DISCOVER INSTANEWS.AI
YOUR AUTOMATED CONTENT COMPANION
Transform Your Instagram Posts Into Website Content
Instanews.ai uses visual narratives from your Instagram feed to generate vibrant and engaging news articles or blog posts. Our intelligent system extracts key elements from your posts, synthesizes them into well-structured, readable content, and publishes them directly onto your website with minimal effort.
Keep Your
Website Buzzing
By leveraging your Instagram updates, Instanews.ai ensures your website stays up to date with fresh content, mirroring the dynamic pace of your social media. With the one-click approval system, your content will be alive, and your website visitors will always be kept in the loop.
Improve SEO, boost engagement, and build a stronger digital presence
Embrace the future of content generation with Instanews.ai - a seamless integration of AI, social media, and web publishing that helps you grow your online business and community.
Start your journey with us today and watch your online influence grow
TRY FREE NOW
HERE'S HOW OUR EXCITED USERS FEEL ABOUT IT
"Instanews.ai has transformed the way I manage my content. It's easy to use and quickly deliveres fresh content to my website, which has never been so vibrant. The one-click approval system is simply revolutinary."

Thanuja Ananthan
"I love how quickly and seamlessly Instanews.ai turns my Instagram posts into engaging blog articles. It's not just a tool, but a game-changing partner for my online presence!"

NADIA BRIAN
"Subscribing to Instanews.ai was the best decision I made for my website. It's like having a personal editor working 24/7, turning my Instagram updates into amazing articles. It's unlike anything I've seen before."

AFIFA ANUAR
STAY AHEAD WITH INSTANEWS.AI
SUBSCRIBE FOR
JUST $9
For a fee of only $9/month you get full access to the world of automated content generation with Instanews.ai for your WordPress or DG1 website.
All you need to do is subscribe and connect your site, we'll take care of the rest.
Smart Detection and
Content Generation
Our advanced AI algorithms sift through your Instagram feed and identify posts with newsworthy potential and turn your Instagram images into engaging news or blog articles. Forget about brainstorming for content ideas – let your Instagram do the talking.
Preview and
Approve
Before publishing, a preview of the generated article is sent to you for approval. You have complete control over what content goes live on your site. With our one-click approval system, making your decision couldn't be easier.
Goodbye Editors,
Hello Instanews.ai
Say goodbye to the hassle of hiring and managing editors. Our AI doesn't just replace an editor, it becomes your personal, 24/7, highly efficient content creation team. With Instanews.ai, your website will always be buzzing with fresh, relevant content that reflects your brand's voice.
Subscribe to Instanews.ai today for just $9 and let us redefine your content strategy. Keep your website alive and thriving with the power of AI!
TRY FREE NOW
AS SEEN ON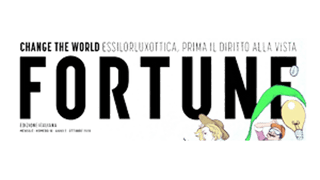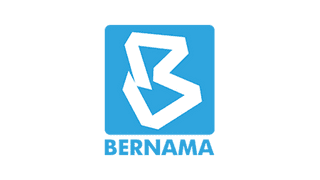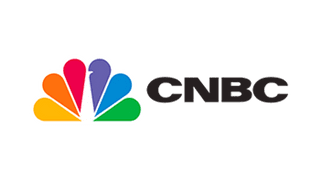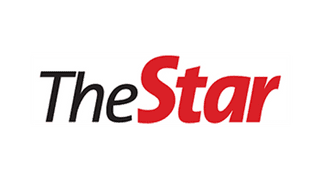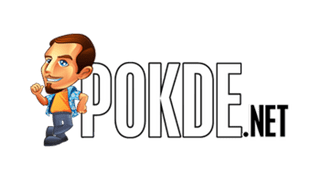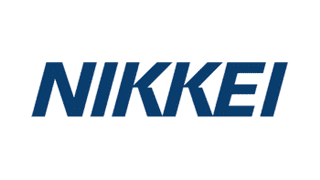 how much?
$9 / mo
100 articles monthly
Automated publishing
Dynamic newsworthy detection
Email approval
NO InstaNews.ai branding
Edit before live (WiP)
Latest GPT integration
DG1 subscription discount
SIGN UP
FREE
10 articles monthly
Manual publishing
Dynamic newsworthy detection
Basic AI integration
Email approval
InstaNews.ai branding
USE IT FOR FREE
But wait!
Instanews.ai is just the tip of our iceberg.
Tap into your full potential with DG1 – the only solution you'll ever need to grow your online business
Dive in